The Amazing and Caring Team at Horizons Dental Care
Patricia loves to dance. Music makes her feel really good about life. On a Sunday morning, you will find her exploring some new place, city, trail, or something related to outside activity. She loves to be with her family, on a picnic, on a trail or watching a movie at home. If she could be anywhere right now, she would be traveling in an RV knowing places that she's always searching on Google maps. To complete her favorite hobbies, she likes to take pictures and record life moments to be forever memories that she can reach out to every time she wants.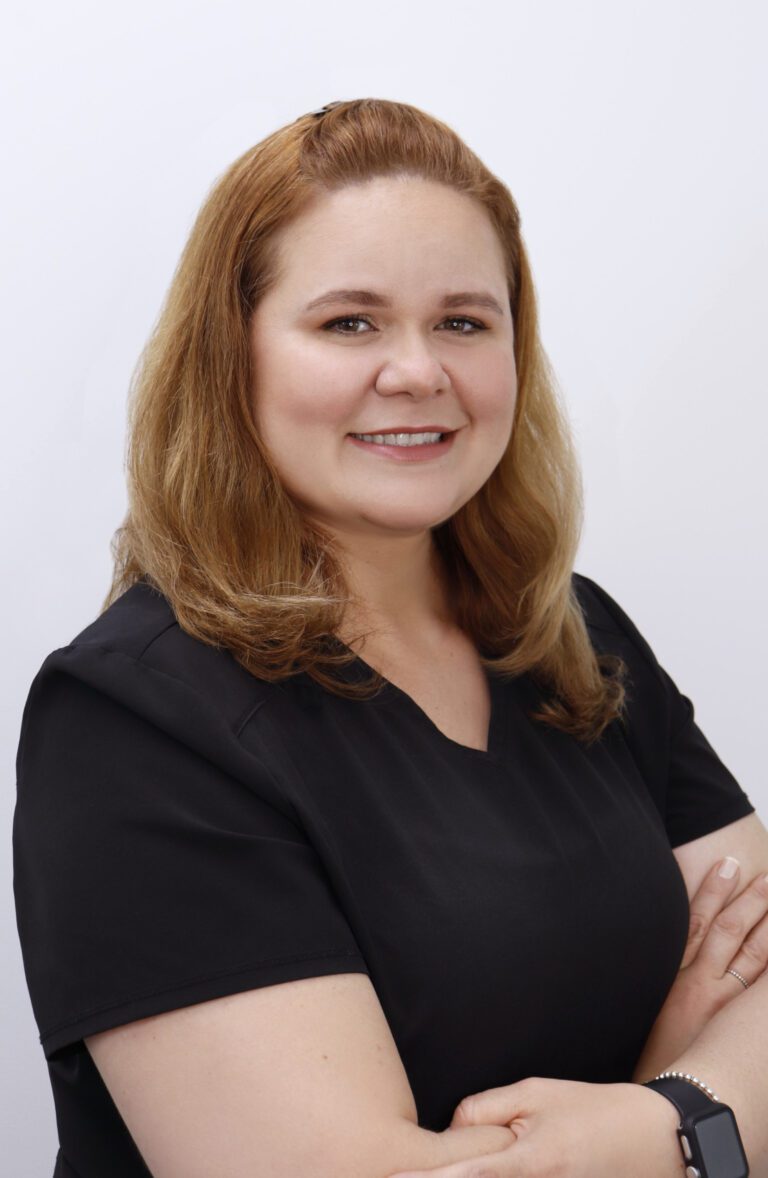 Karol came to Canada in 2019. She has the ability to work in health administration, and she enjoys collaborating with patients to help them achieve their ultimate oral health goals. Besides work, Karol is exploring new adventures with her family and enjoying her free time riding her bike, going to the beach, and always cultivating good memories!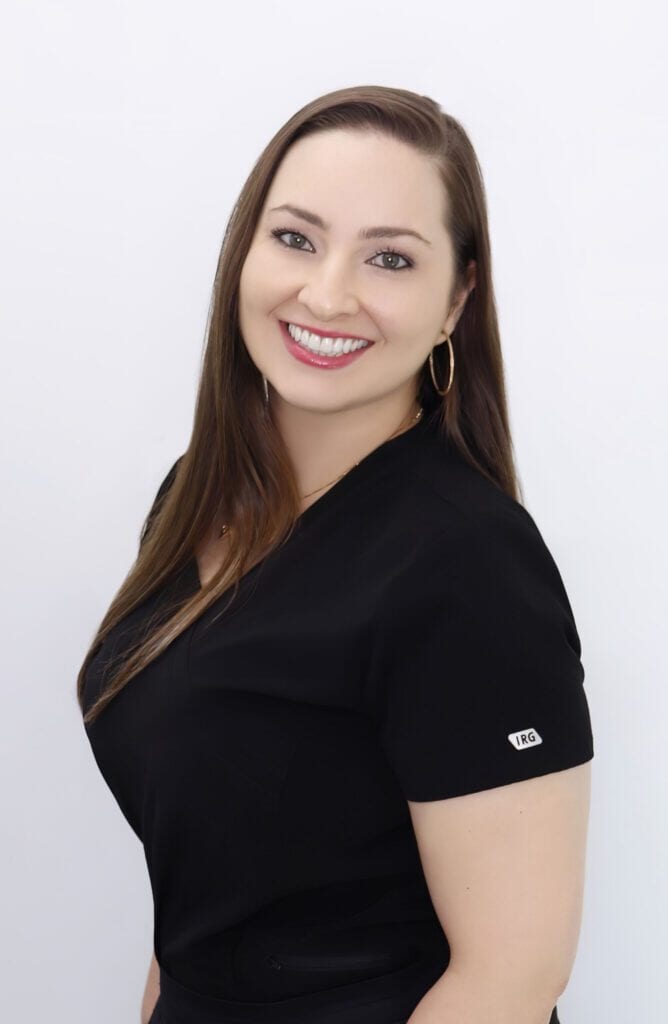 Gabbie is a pet lover! Mom of Tina (cat) and Jimmy (dog), cute little ones! She's married to an American football fan, so they enjoy watching the sport together – usually with a barbecue involved. Gabbie loves comedy movies and series, especially Schitt's Creek and Friends. She likes waking up early for a no-sugar black coffee and then going to work. After a productive day spent as best she can, Gabbie enjoys cooking. It's her way of winding down after a long day. She likes going to church where she gratefully thanks for all the blessings in her life.

Nathalia is a friendly and fun-loving Brazilian who's married and mom to the cutest dogs. She's passionate about belly dance and spending time with family and friends. Nathalia enjoys watching soccer, doing nothing, and dreams of a happy and healthy family. Snow White is her favorite princess, and Nathalia loves everything about the world of children. She believes forgetting she's an adult is the secret to happiness.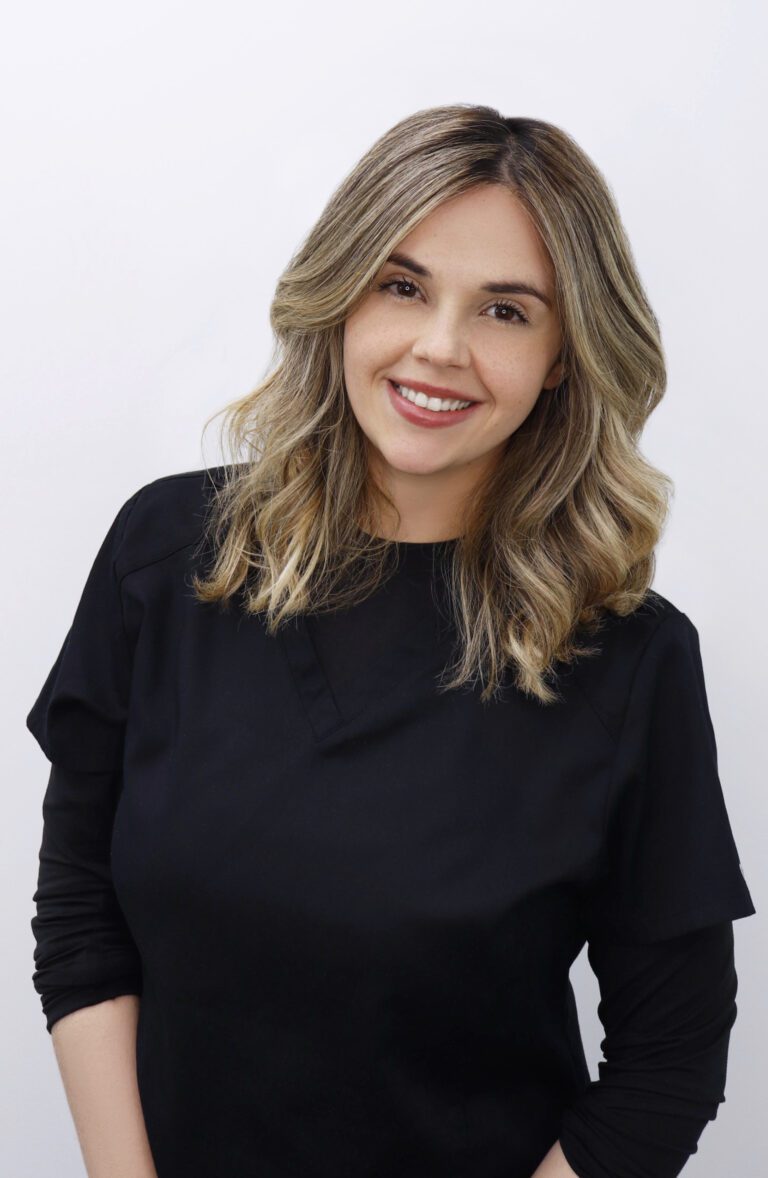 Larissa is a dedicated staff member, successful entrepreneur, and proud mother of a cute little boy. She is happily married to Dr. Gustavo, and the couple shares a love for music, often randomly dancing at home or going to pubs with live music. Larissa's passion for teaching, exceptional organizational skills, and commitment to positivity and teamwork make her an invaluable asset to any team. Her creativity, caring nature, and dedication to her family and work make her stand out as a valuable and well-rounded team member.

Suru, a passionate hygienist with an affinity for meaningful conversations, brings a unique warmth to every interaction. Her love for her craft is only matched by her dedication as a mother to a charming daughter. Blending professional expertise with her innate kindness, Suru turns every dental visit into a comfortable experience.